There's an easier, more accurate way to detect vascular disease
Forget everything you know about ABI testing. With BlueDop, you no longer need a cuff on lower limbs so you get ABI readings in a fraction of the time and with greater accuracy.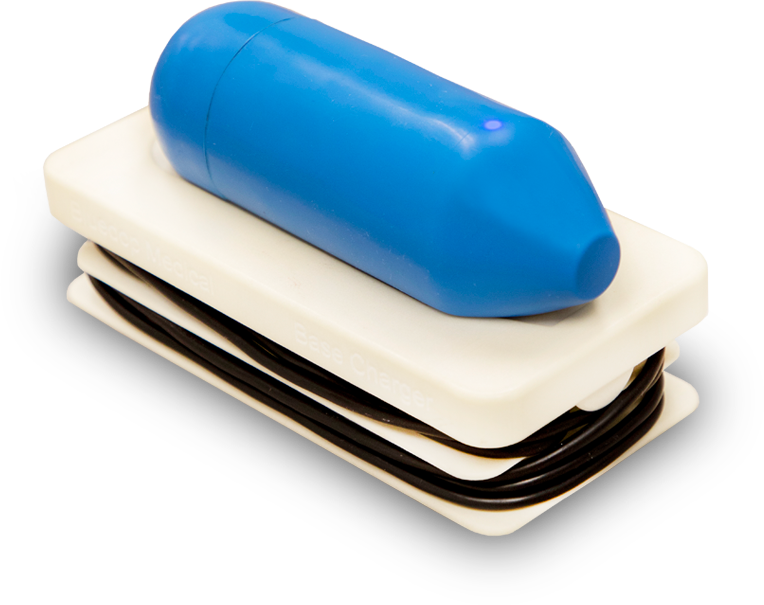 Say goodbye to calf cuffs.
Millions of people suffer from vascular disease and that number is rising. Historically, diagnosis is complicated and inaccurate. In a conventional ABI test, a blood pressure reading is required from two arteries in the ankle. Conventional ABIs are time consuming and inaccurate due to the fact that up to 30% of patients are diabetic and don't respond to blood pressure cuffs due to ulceration and incompressible arteries.
THE KEY
Features

More Comfortable
Test can be performed from a lying or seated position and no cuff is required.

Easy to Read Results
BlueDop converts waveforms to information that's actionable to any healthcare worker, not just vascular experts.

Better Efficiency
BlueDop allows you to see six patients in the time you could see two with conventional results.